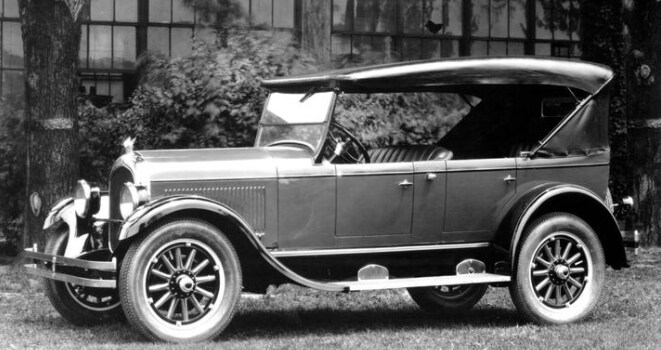 The Chrysler brand has been around for decades. In fact, the first Chrysler model hit the market in 1924 and since then, Chrysler has built a reputation on delivering affordable, luxury vehicles that are known for their innovative and forward-thinking engineering. The philosophy behind all Chrysler models is design with purpose.
The first Chrysler model, the Chrysler Six, featured two significant design innovations; it was the first vehicle to feature four-wheel hydraulic brakes in addition to a light, powerful, high-compression six-cylinder engine. Since the 1920s, it has been a goal of Chrysler engineers to create revolutionary cars; one look at the latest vehicle lineup from the brand, and that should be evident! At the core of the brand are its hallmarks of quality, design, craftsmanship, performance, efficiency, innovation, and technology-all offered at very affordable prices!
Though the lineup has gone through many changes over the years, today's lineup includes three distinct models, the 200, the 300, and the Pacifica (including a Pacifica Hybrid option). Each of these models are available in a number of trim levels, so there are plenty of options! Whether you're looking for a reliable sedan or family-friendly minivan, there's a Chrysler you can depend on. Chrysler is a brand that's proud to be built in America and our Long Island dealership is proud to be a part of the Chrysler family.
A Heavily-Awarded Chrysler Lineup for Long Island Drivers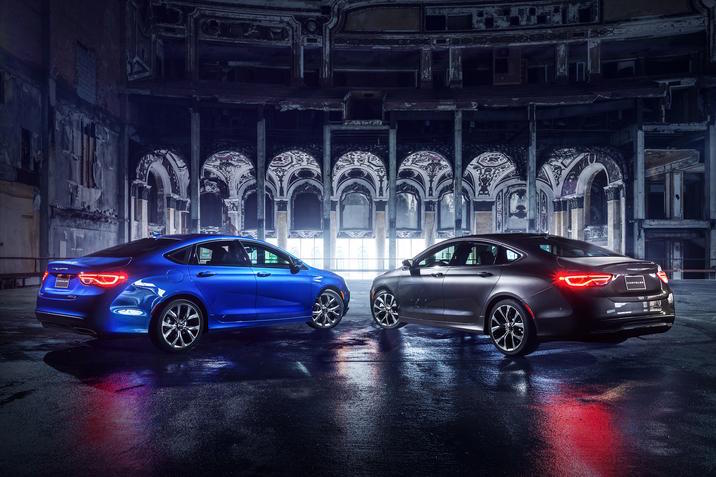 Not only are Chrysler vehicles impressive in their own right, they've got numerous awards to back that up! Over the years, the Chrysler lineup has been recipients of a variety of awards from the Insurance Institute for Highway Safety, Cars.com, U.S. News & World Report, and more. These rewards are testaments to the hard work and expertise in engineering displayed by the brand.
Don't just take our word for it; visit us today and test drive any of these awarded Chrysler models! If you've got a specific model in mind, be sure to check out the current Chrysler incentives offered in Long Island at Town & Country Jeep Chrysler Dodge RAM. You could have the opportunity to save on the vehicle you're most interested in!
For more information about the Chrysler brand or current vehicle lineup, contact us at (877) 272-5787.