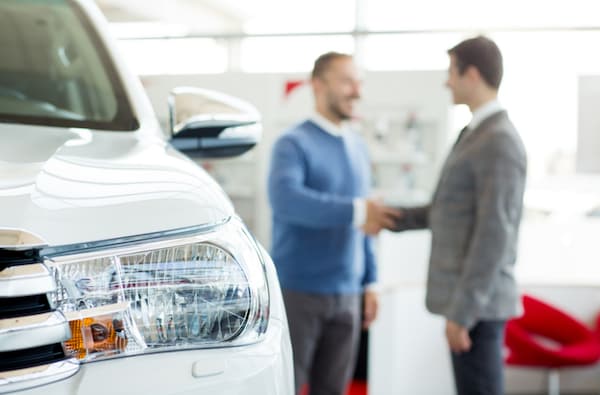 Buying a used car is just as good as buying a new one! That's because when you buy an used vehicle from our Long Island dealership, you are sure to buy a vehicle of fine quality and craftsmanship. Compared to other dealers in the area, we ensure our clients are very happy with their purchase and are given a ride that will last on the road as long as you want it to!
Benefits To Buying A Used Car
Depreciation: While it may be pleasing to own a new car, there is an advantage to buying used when it comes to depreciation. Some models can lose 40% of the value in the first year. You have the time to research your models, discover what each vehicle's history is like before making that final decision. You can learn which vehicles are the best to buy if you plan on selling your used ride in the future.
Financing Options: Our excellent finance department in Long Island is here to help build a customized payment plan that fits your needs and budget. We are not afraid to work with banking institutions to develop a plan that you know you can handle. Moreover, we try to make the payment process easier by offering a plethora of used specials.
Price: On top of used specials, you will find the best pricing on used cars at Town & Country. This allows you to drive your ideal car at a bargain! You can also pick a vehicle at a higher trim because the price will be lower than purchasing it brand new.
With the help from our dealership, we'll ensure you find the right that you always wanted. Take your time to explore our online inventory, or come down to our dealership if you prefer to see them in person. We'll encourage you to take a test drive, learn more about the models you are potentially interested in, and ask any questions you may have. To schedule a test drive, please contact us at (877) 858-7968.