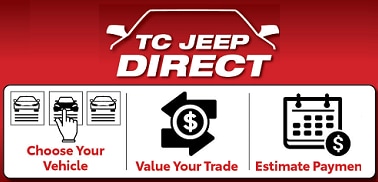 Begin your Online Shopping while browsing vehicles at anytime, simply use our online shopping tools (located next to every vehicle).
Contact us and let us know your preferred method on communication
 (Call, Text or email).
Make an Inquiry
We put you in the Driver's Seat, even before you buy a Car.