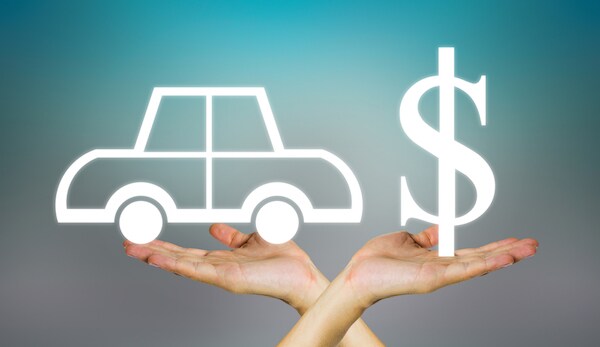 Leasing a car or SUV can be a great option for drivers who don't want to commit to full ownership of a vehicle. It allows you to drive the newest vehicles with the latest technology every few years. When you lease a Jeep, Chrysler, Dodge, or RAM truck in Long Island from Town & Country, then you enjoy some great benefits without the hassles normally associated with leasing a vehicle. If this is your first time working with us, then you may have some questions about the lease return process, which is why we wanted to explain to you how it works.
90 Days
When you're roughly three months away from the end of your term, this is when you should begin to consider your options moving forward. You can get in touch with our Long Island dealership about leasing a new Chrysler or possibly buying a new car. You can work with our sales team to figure out which option works best for you. You can simply upgrade to the newest model of the vehicle that you're currently driving, or switch it up with a different Dodge, Chrysler, RAM, or Jeep model.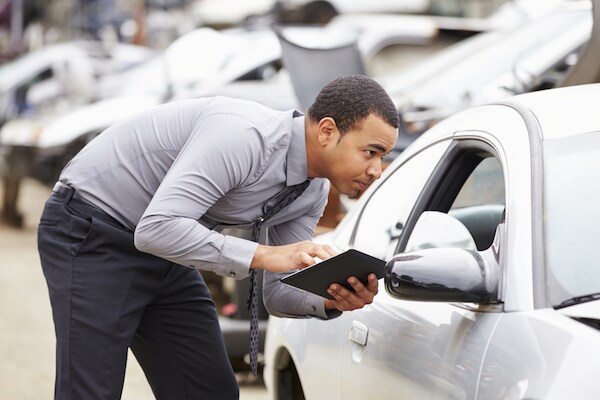 60 Days
This is when you need to really start planning for the end of your lease. One of the most important things that you can do is schedule a pre-inspection on your vehicle. This is how we determine if there is any excessive wear or damage on your car or SUV. This is important because it can prevent any surprises to you on the final bill at the end of your lease term.
We make it easy at Town & Country because we work around your schedule so that you aren't inconvenienced. The assessment is free of charge to you and will let you know if there are any steps required to take before you turn in your vehicle. If repairs need to be made to avoid excess wear charges on your final bill, then you can schedule an appointment at our service center. A pre-inspection appointment will give you some peace of mind and help you better plan for the end of your lease.
30 Days
This is when you have to decide on what you want to do next. You can buy a new Dodge at our Long Island dealership, or lease another vehicle. The choice is always yours. On the day you return your leased vehicle, make sure that you've removed all of your personal items from the vehicle, including any air fresheners, garage door openers, and anything else you may have in your car. Once you do, then you can expect your final bill. If you've done the pre-inspection, then you already have a good idea of what to expect so you are ready to go!
Contact Town & Country Jeep Chrysler Dodge RAM today if you have any questions about our lease process. For more information, please give us a call at (877) 272-5787.