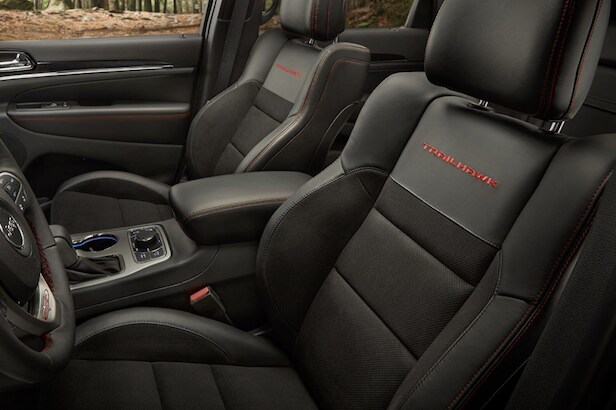 If you're looking to upgrade your current ride in a few years, look no further. Town & Country Jeep Chrysler Dodge in Levittown has good news for Jeep lovers with big families. The Jeep Grand Wagoneer, beginning production in 2021, will feature a third row of seating to make sure you always have room for friends and family.
Three-Row Jeeps Are Coming For Levittown Drivers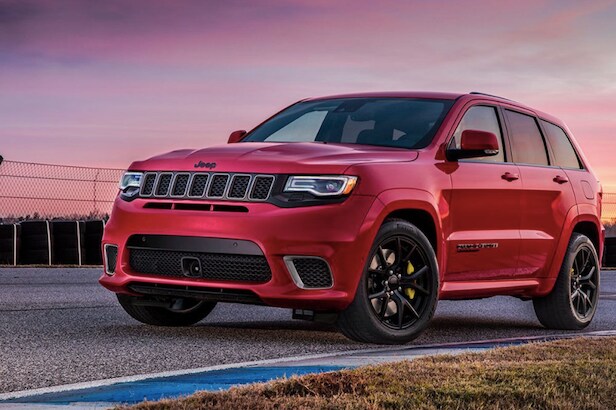 There are rumors floating around about a third-row Jeep Grand Cherokee beginning production in 2020, hile the Jeep Grand Wagoneer is the only named third-row Jeep so far, and there is bound to be more. Some may remember the Jeep Grand Wagoneer as the first luxury SUV produced by Jeep. It is currently being revamped for the modern age with a third row and the ability to seat seven adults comfortably. That means plenty of space for the kids on long trips, groceries from your most recent shopping trip, luggage and sports bags, or even the family pet.
The Jeep Grand Wagoneer is expected to rival some of the top SUVs on the market, and may even take the place of the Jeep Grand Cherokee as one of the most popular SUVs. The Jeep Grand Wagoneer is going to be a luxurious SUV that maintains the durability and toughness of the Jeep name.
Jeep has also promised another three-row, a yet-unnamed crossover that will also begin production in 2020 alongside the Jeep Grand Cherokee. With many Jeep drivers searching for larger SUVs and crossovers, the manufacturer is ready to meet the needs of the consumer by providing accommodating vehicles.
If you're interested in learning more about the upcoming three-row Jeep vehicles, don't hesitate to contact us at our Levittown Jeep Chrysler Dodge dealership today. We'll be more than happy to answer any questions you may have!