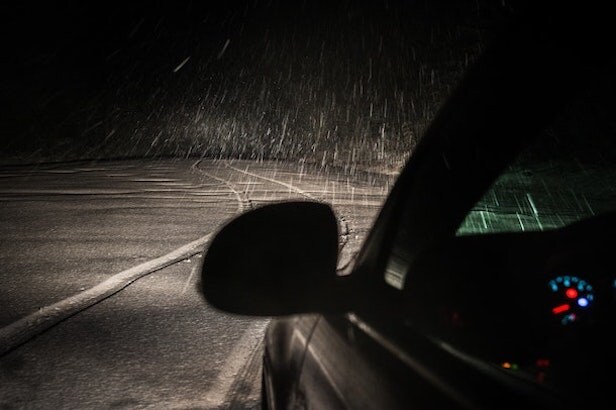 Now that winter has arrived and it's in full swing, you might need to reconsider how you drive your Jeep, Chrysler, Dodge, or RAM around Long Island. Different seasons call for different types of equipment and handling on your vehicle, and winter is not a time to be careless about picking either. To survive the slick winter roads, you need to be prepared. That's why the helpful staff at our Jeep Chrysler Dodge RAM dealer has you covered with several tips on how to survive the slick winter roads in our area. We know safety is your main concern, and it's ours too.
Plan Your Travel Route
Before you head off on a drive in risky weather, plan your travel route. Check the weather, road conditions, and traffic before you leave. Don't rush, and allow plenty of time to get to your destination to avoid causing an accident. You should also let others know your anticipated arrival time and your travel route.
Get Your Jeep, Chrysler, Dodge, or RAM Serviced Near Long Island
Since no one wants their car to break down in any season, it's important to have regular maintenance checks for your vehicle at our Long Island area Jeep Chrysler Dodge RAM service center. You especially don't want your car to break down in freezing weather, so be sure to have any important maintenance taken care of before you head out on the road.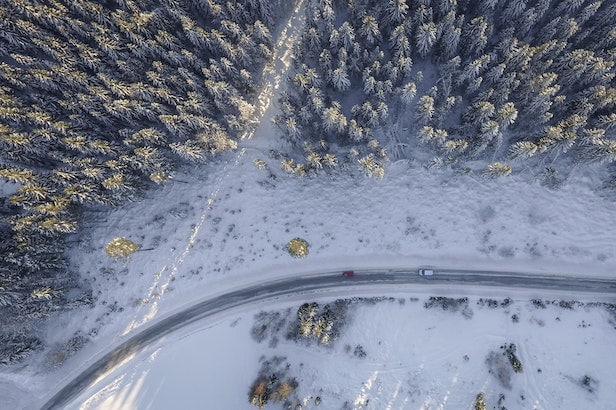 Don't Use Cruise Control When Driving On Slippery Surfaces
A good rule of thumb is to be in complete control of your vehicle when driving in hazardous conditions, so avoid using cruise control when driving on slippery surfaces.
Drive Slowly
When it's slippery and difficult to steer your vehicle, you'll need to drive slowly. Give yourself lots of time to be where you need to be so you don't rush and speed, which could cause an accident.
Check Your Tires
In addition to getting your vehicle serviced at our service center, we also recommend stopping in to have your tires checked and replaced if necessary. In the winter, you can also opt for winter tires, which allow for more grip on those slippery roads.
For more tips on navigating the winter roads, contact us at Town & Country Jeep Chrysler Dodge RAM!