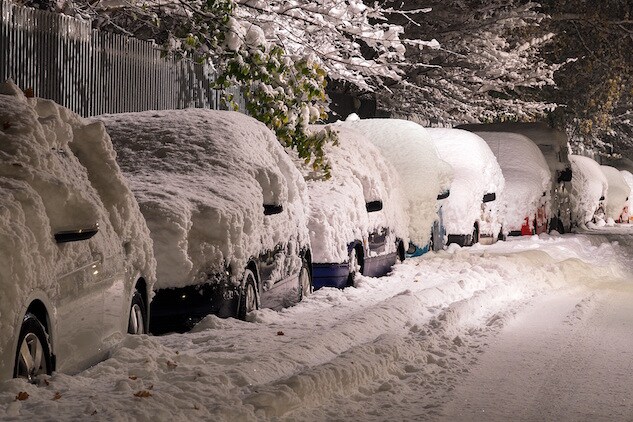 Besides from the weather having an impact on your vehicle's appearance, it can also take advantage of technology and safety systems installed. For instance, forward-collision warning and automatic emergency braking system rely on radar sensors that are often mounted to the car's grille. If there is snow, ice, dirt, or mud covering them, this could interfere with the sensors telling them what to do, leading them to shut down. Our Dodge dealership recommends Westbury area drivers perform these simple hacks to ensure your devices are working and keeping you safe.
Areas to Keep Clean
The grille:
Besides the two listed above, adaptive cruise control could be there. They are either located within the grille or the lower center of the front bumper. Head outside to your car and identify where the sensors may be hidden so you know where to focus your energy when it comes to cleaning.
The windshield:
You can find sensors like forward collision warning, automatic wipers, or even cameras! Sometimes these sensors can be located out the path of the wipers. Therefore, clean the windshield completely, especially with built-up ice and snow.
Rear body quarter panels:
For those drivers who own a
new Dodge
near Westbury that has blind-spot monitoring systems, this is where they install these devices. They can also be behind you when your vehicle in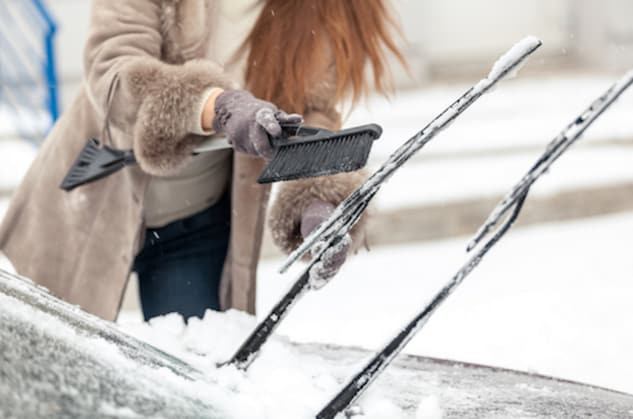 Sensors in bumper:
Rear Park Assist is a big concern when it comes to sensors in the rear (and also in the front). If it's blocked from ice or snow, then it will be hard for you to know how close or far away you are from another vehicle.
Rearview camera:
This will easily become a useless feature if it's blocked by snow, salt, ice, and dirt, leading to possible fender benders!
Give Your Dodge Regular Car Washes Near Westbury
During the season's harshest moments, make sure you practice regular car washing habits. Whether you do it yourself or get it performed, it will be extremely beneficial. Be gentle with cleaning fenders and ensure the vehicle is dry during colder months after the wash. You do not want your vehicle to form ice on the exterior.
If the weather is so harsh you begin to experience malfunctions with your systems, please visit our service center and we'll repair it for you. Please contact us at (877) 858-7968 if you have any questions.