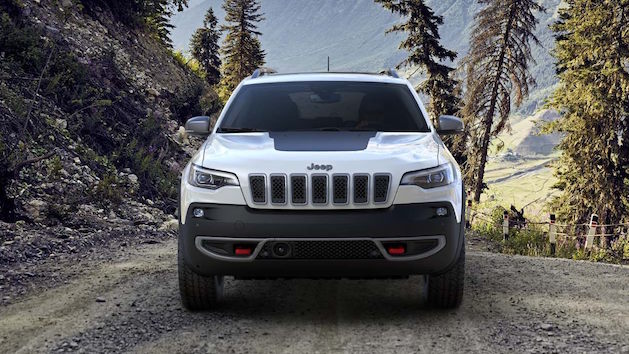 Jeep owners in the Westbury area will be pleased to learn that there is a program that offers them exclusive benefits as a thank you for making the decision to invest in a Jeep. This program, the Jeep Wave program, is designed to provide select Jeep owners with exclusive 24/7 owner support and a special package of benefits to enhance their ownership experience. Jeep owners are part of a special family that enjoys adventure, so becoming a member of the Jeep Wave only makes this more official.
The Jeep Wave Helps Out Westbury Jeep Drivers
The particular Jeep owners who qualify for this group include the select 2016 model year and new Jeep Brand vehicles. Owners of the 2015 models and newer vehicles not listed below have the opportunity to enroll for an annual fee so they too can experience the helpful benefits of the Jeep Wave program. To buy into the program, owners of 2015 models and newer can enroll through the Jeep Wave page in the Care section of the Official Mopar® Owner site. Membership for those already enrolled begins on the in-service date. To fully activate their account, owners must have or create an active Jeep Vehicle Owner Account or an active Mopar Owner Account.
Whether you have a 2019 Jeep model or an older generation, Westbury Jeep drivers can each benefit from some extra assistance. The Jeep Wave program offers exclusive owner support, maintenance services, VIP treatment at special events across the country, peace of mind with trip interruption protection, first-day rental coverage, access to an exclusive Savings Network that provides up to $500 in annual savings and a unique website experience.
For more information on the Jeep Wave program, contact us at Town & Country Jeep Chrysler Dodge today!