Welcome to 2018! Not only are you thinking of new resolutions you'd like to perform this year, so is your Jeep. It's looking to improve upon certain elements and could use the assistance from our Jeep service center in Long Island! Take a look below to find out what you should bring your car in for.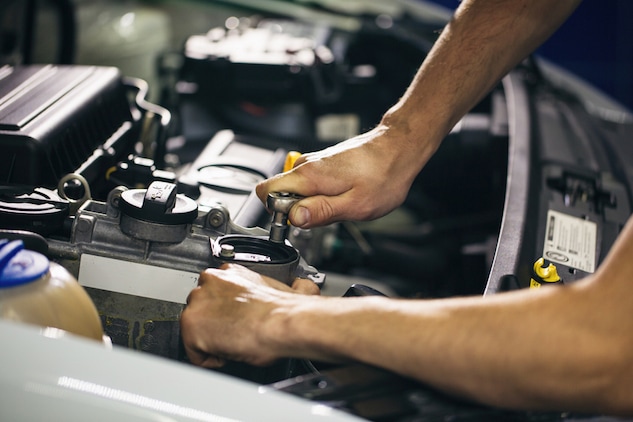 Brakes
As your vehicle's first line of defense, it's important they are working properly at all times. This is the time of year when the weather gets dangerous and they are critical to your and your loved ones' safety. Any signs of vibrations, not braking as fast as before, or loud noises when you press on the brake pad, please come to our auto repair shop as this is an indication of brakes in poor condition.
Windshield Wipers
Keep your sightlines cleared by ensuring the windshield wipers are working in excellent condition. If you see scuff marks from the wipers, they are not moving as fast, or if they're not clearing your sightlines as well, let us inspect them to see if replacement is required.
Tires
It's crucial your tires have enough tread this winter season. If the tires are bald or flat, then this leads to a possibly dangerous situation. When you bring your Jeep in, we can examine them and let you know if new tires are needed.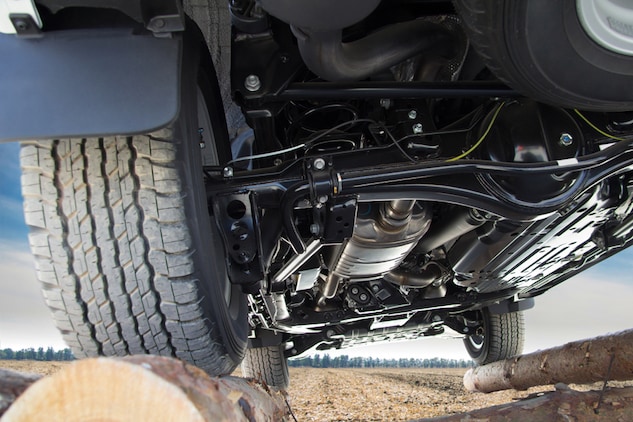 Battery
The cold weather can be tough on your battery, which gives your Jeep life! Take note of how your vehicle is acting lately. Is it sluggish to start? Do you notice your dashboard or your lights is not as bright as it used to be? A battery that is near death may be to blame for this. With the help our Jeep parts center, we can find Long Island shoppers the right battery for their model!
Fluids
Your vehicle has a ton of fluid that maintain the health of the car and your safety. From windshield wiper fluid to engine oil, these are essential fluids to keep topped off at all times. Our expert mechanics can check these out for you and let you know if anything needs to be refilled or replaced!
Emergency Kit
If you do not have an emergency kit in your Jeep, this is a good time to create one and leave in your vehicle at all times. While they can vary from person-to-person, consider keeping staples like band-aids, antiseptic spray, nonperishable food, blankets, water, phone charger, and more. If you find yourself stuck in the snow, keeping some kitty litter to help move the tires can be beneficial.
Lights
Don't let the police be the first ones to tell you that a headlight is out! You can perform a visual inspection of your headlights, brake lights, license plate lights, etc. If anything looks dim or is out, our service center can take care of it! Not only will this keep you safe, it will be beneficial to other drivers you share the road with. They need to see when you apply your brakes or when your turning!
Come Visit Our Long Island Jeep Service Center
To achieve all your Jeep's resolutions, come visit our auto repair center! To schedule an appointment, please contact us at (888) 862-0788.