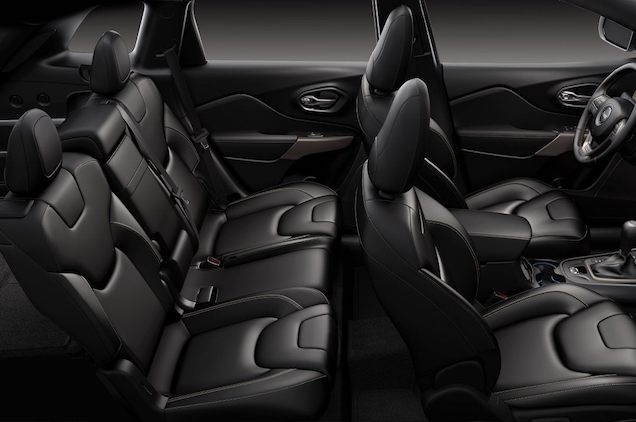 Keeping your child safe and secure is an important measure to take before every car ride with them, no matter how long the trip. There is a different seat size for different age groups, and all of them come with different installation instructions. It is important to make sure your child is in the right seat and the seat is installed the right way so you can both enjoy the ride. Our Long Island area Jeep dealer has a few tips for you to find and install the right seat.
Which Seat is Right For My Child?
There are exceptions to every rule, but generally the age groups for child seats are as follows:
Infants under one year old
Toddlers one to three years old
Children four to seven years old
Children eight to 12 years old
Infants under one should have a rear-facing car seat with a harness strap system and a cradle design to protect the baby's neck and spine. Toddlers should also be kept in a rear facing position. For children four to seven years old, manufacturers recommend a front-facing seat with a tether strap that is safer than a standard seatbelt. Older children ages eight to 12 can simply be given a booster seat so the car's seat belt fits properly.
Keep in mind that with each car seat, there is a height and weight recommendation. Age groups are just a generalization; height and weight requirements should always be met first.
The NHTSA has an online tool to figure out what car seat type is best for your child.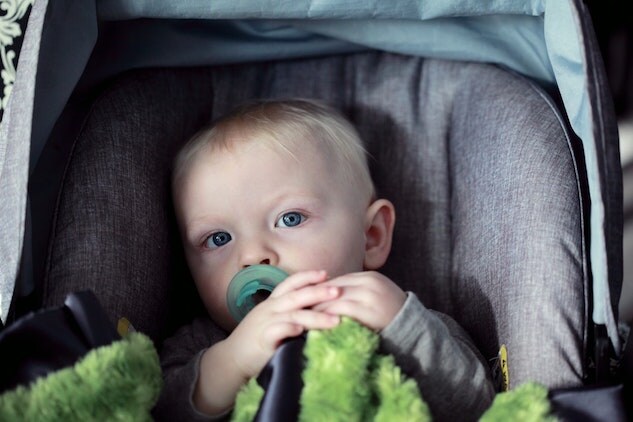 Properly Securing Your Child Seat
Luckily, all child seats come with thorough instructions on how to install it. Every seat is a little different, so make sure to read through it a few times to make sure you're doing everything you can to keep your child safe.
Something additional to look for in rear-facing seats is the recline angle. The base of the seat should be level to prevent your child's head from flopping forward.
It's also time to dust off the owner's manual of your car. Some newer cars have lower anchors built into the seats that can be used to safely secure a child's seat, and the manual will tell you what you need to know in regards to installing a child seat.
Our Jeep dealer serving Long Island has a full lineup of new models with tons of child safety features. Contact us today to find out more about it.