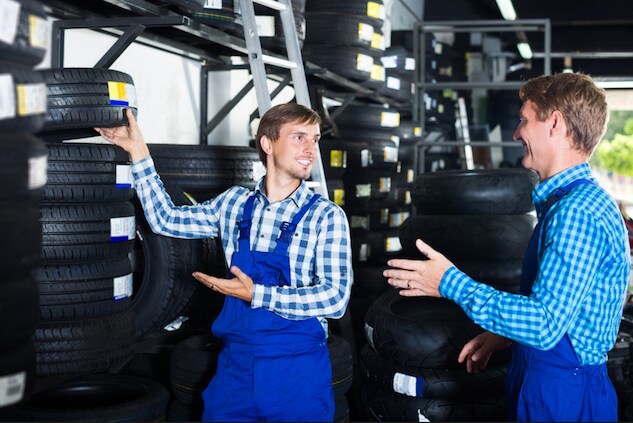 Some may have noticed certain new RAM trucks that have larger wheels compared to normal cars in Long Island. Does that make a difference to how the truck drives? Yes it does, but it comes with advantages and disadvantages.
If you are interested in purchasing larger-diameter wheels, you need new tires to match. The new tires need a lower profile(or sidewall height) so it keeps a proper amount of clearance when driving over potholes or bumps. Bottom line: if the wheel diameter increases by one inch, the height of the tire should decrease accordingly so it can compensate. For instance, if the original tire size was 215/65R17 and you purchase 18-inch wheels, the right tire size for the larger rims could be 225/55R18.
Pros and Cons of Purchasing Large Tires From Long Island RAM Dealer
Let's say you charge to larger wheels without factoring in sidewall height. You could potentially ruin your suspension, wheels, or tires. Moreover, you could get incorrect speedometer reading because the wheels are turning at different speeds than before. If installed correctly with the right sizes, larger-diameter wheels and tire can improve handling, traction, and high-speed performance. Furthermore, you'll be all eyes will be on you with your aggressively large tires.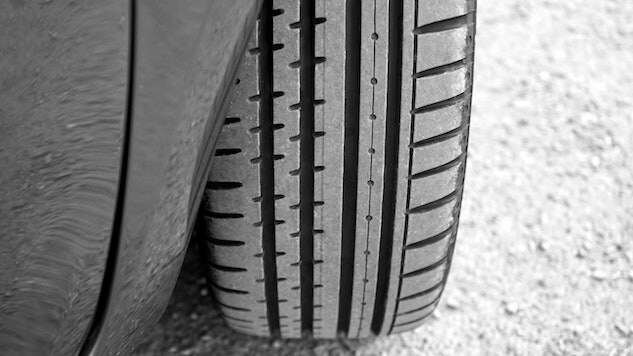 On the other hand, when you buy bigger tires, it will typically cost more than what is standard for your model. However, our RAM parts center in Long Island will do it's best to give you new tires at a fair and reasonable price. You can also be comfortable knowing these are RAM approved tires that will improve the performance of your pickup over time.
If you're interested in new tires, please discuss this with our parts center to see if it is will be a good fit for you. Overall, it's extremely important you have the right tires so you can promote longevity into your ride. Please contact us at (888) 706-5968 to learn whether you should get new tires or not. We have a wide selection and we'll properly match them with your model.