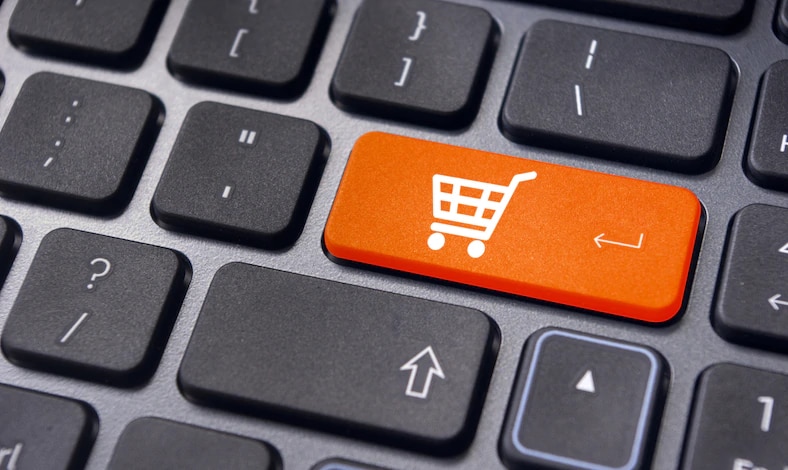 At Town and Country CDJR, we believe that buying a car should be simple, easy, and fast. Buying and shopping online for your next Jeep, Chrysler, Dodge or Ram has never been easier than with our online car buying and shopping services. Shop for your new vehicle right from your couch!
Shop Online From the Comfort of Home with Town and Country Jeep, Chrysler, Dodge and Ram
When it comes to top-notch customer service and quality financial advisors, Town and Country CDJR has you covered. If you're interested in a new Jeep, Chrysler, Dodge or Ram, our dealership is fully equipped to handle the necessary paperwork online and over the phone as well as provide details on the vehicle that's piqued your interest. 
To get started, auto shoppers can apply for financing with our simple and easy online form. The sales and finance staff are available to answer any questions you may have and possess the expertise needed to put together the right car deal for your needs, online and over the phone.
For more information or assistance buying your car online, please don't hesitate to contact us at Town and Country CDJR! Located in Levittown,